Dick Vitale reveals his weekly college hoops awards.
5 hours ago
Kentucky is still No. 1, and this time on top of every ballot.
about 19 hours ago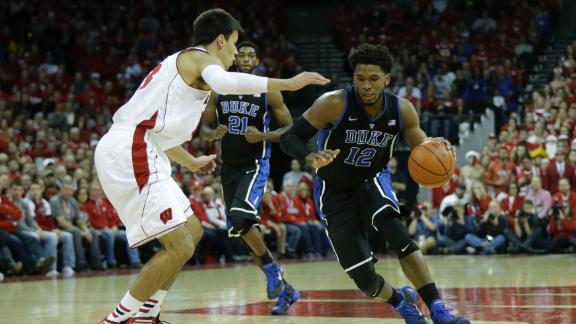 Andy Katz hands out hardware for the team and the player of the week, and he recognizes a couple teams that recorded big wins this week.
about 1 day ago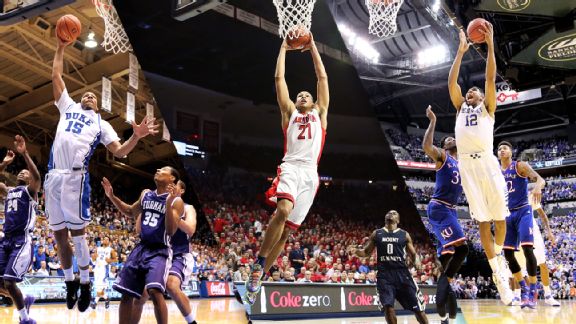 If a committee decided college basketball's Final Four, who would be in? Who would be out? Who would be in the conversation?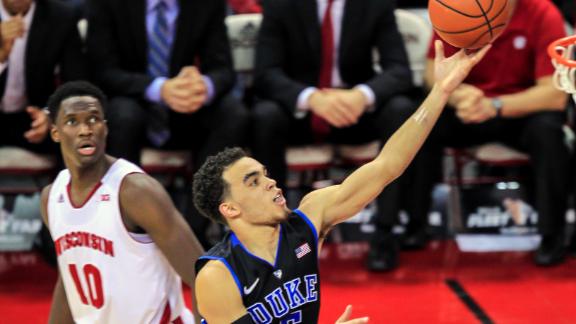 Talent is easy to find. Trust? Not so much, especially when it involves a freshman point guard running a team with national title hopes.